All Pro Tree Service Company Huntsville, Alabama
We are your #1 Tree Company serving Huntsville AL and surrounding area | Contact us today!
Get Your Free Quote Now
Receive a FREE quote for tree services that fits exactly your need without breaking the bank!
Tree Service Huntsville AL is here to help our friends and neighbors keep the exterior of their homes looking amazing!
Do you have an unwanted tree or trees, or a dead tree on your property that is a fall risk? We can take care of that problem for you with tree removal Huntsville AL!
Have an old tree stump and are tired of tripping over it? Call us for tree stump removal!
Services Near You | We Care About YOUR Trees!
You are in the right place for the best tree services in Huntsville AL!
We offer the following expert services:
Professional Tree Removal
If you have a tree or multiple trees that are a potential fall risk or are causing other problems, like branches reaching across to your neighbors property or branches that rub against your roof when the wind blows, call us for tree removal. From the top to the bottom to the haul away we have got you covered (or…uncovered…you know what we mean). For a free quote to remove unwanted trees on your property, give us a call now!
The difference between a property with trees that are properly trimmed and cared for vs ones that aren't is night and day! When you call on Tree Service of Huntsville AL for tree trimming you get the experience of professionals (instead of the guess work and potential damage amateurs can do), the affordable pricing that we offer, and best of all: you don't have to do it yourself! What are you waiting for? You know what to do next to check this off your list!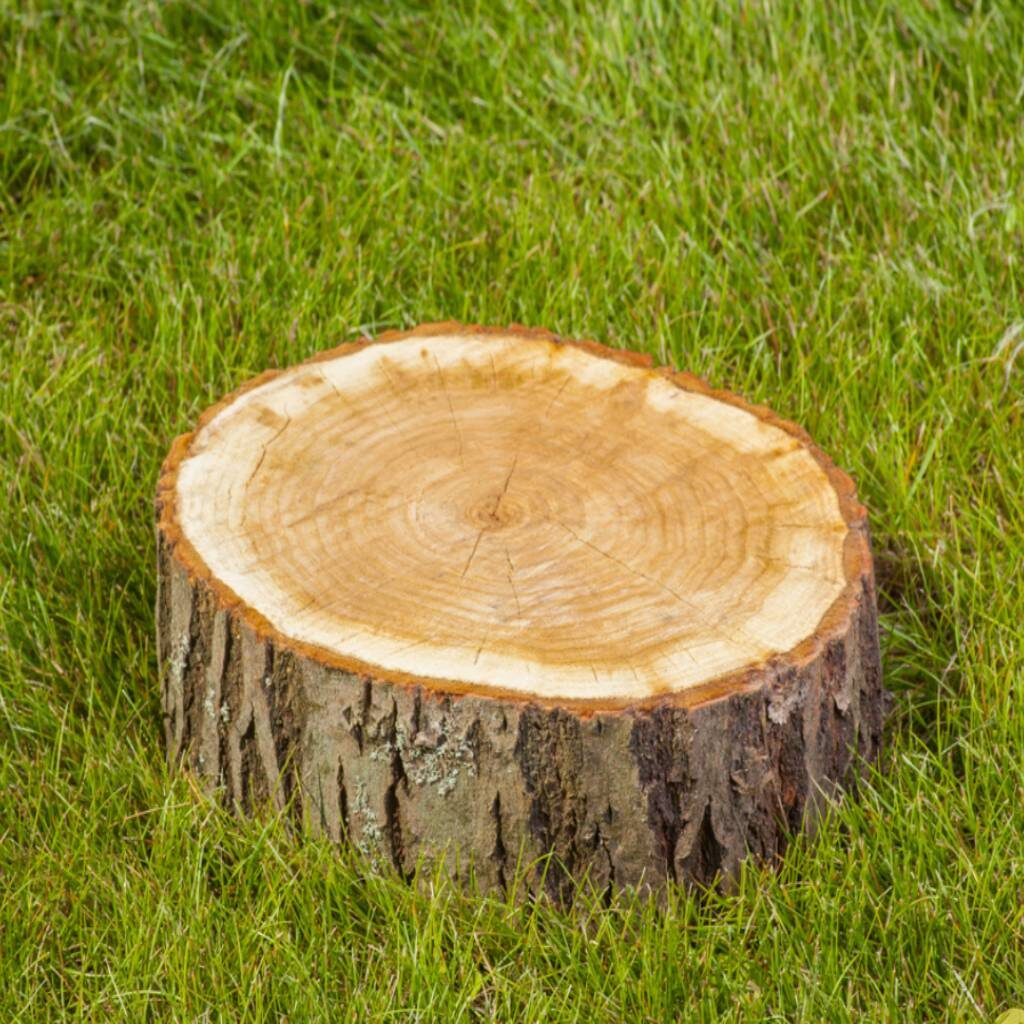 Tree stumps can offer a great place to trip and fall, causing bonus potential injury, and provide a nice cozy home for termites to nest and eat the wood of your nearby home! Doesn't sound like a good situation, does it? Don't worry; Tree Service of Huntsville AL offers affordable and conveniently scheduled tree stump removal services so you have one less thing to worry about. There is only one thing you need to do now to make it happen. Contact us now for a free quote! 
Tree stump grinding is a low price alternative to tree stump removal that eliminates the trip hazard and visibility of an undesirable stump. Our experts can grind the stump down to below ground level, allowing mother nature to provide a cover up job with grass to make it look like there never was a stump there (we won't tell if you don't!). Give us a call today to have a technician take a look at your tree stump and give you an on the spot quote.
Diagnosing and treating tree based disease and illnesses is part of what we do, and it's a much more affordable alternative to letting a tree die and have it professionally removed. If you think your tree leaves look sickly or the bark of tree has lesions or other issues don't hesitate to call us! We can save you money and save the trees and the beauty they provide to your home by getting them back to their former luster! Call the tree doctor now!
A Dependable Tree Service Company in Huntsville AL
Customer Education: Few tree service companies in Huntsville AL take the time to educate their customers they way that we do. Our commitment to our customers understanding exactly how we do what we is one of things that separates us from the crowd and clearly states our desire to be the best.
On Time Always: Showing up when we say we will is a big deal to us (OTA). As one of the busier tree service companies in Huntsville AL we strive to make scheduling as easy for our customers as possible. Showing up on time helps us complete more jobs and helps our customer's to be confident when they refer us to their friends and family.
The Right Equipment for the Job: By having everything we need with us before every single job, we eliminate the need to make side trips for supplies that slow down productivity. We have invested in some of the best gear for what we do, and run through a checklist before we roll out to the next appointment every single time.
A great deal of our business relies on our customers being impressed enough to refer us to their circle of friends, coworkers, and family members; so you can be sure that when it comes to customer service and affordable tree care service we are on point!
We are ready to save you money on your tree service needs- are you ready to give us a call? 
Our Only Aim is for our Client's Satisfaction!
We strive to be a tree service company in Huntsville AL​our community can count on for everyday needs as well as when inclement weather brings trees and large branches down. We also endeavor to be an affordable resource for our friends and neighbors to turn to when they need tree trimming, tree removal, tree stump removal, tree stump grinding, and tree disease treatment. TSHA stays an affordable tree service company in Huntsville AL by keeping these three things at the center of our attention.